How to buy our Norcineria products
Fill out the following form indicating the products of norcineria you are interested in.
We require payment in advance by bank transfer or paypal payment.
Shipments are made by express courier.
Minimum order € 200
To order fresh meat contact us by email or by telephone to better evaluate your request.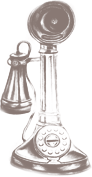 Contact us!
Telephone number:
+39 0541 920267
We will be glad to answer all your questions and requests.